Are you determined to change the financial landscape?
Drop us a line and we'll notify you as soon as we open the applications for the next cohort.
The Fintech Foundation incubator programme
Applications for the Winter 2023 cohort are now closed. Want to join the next cohort? Drop us a line and we'll notify you when we open the next applications round.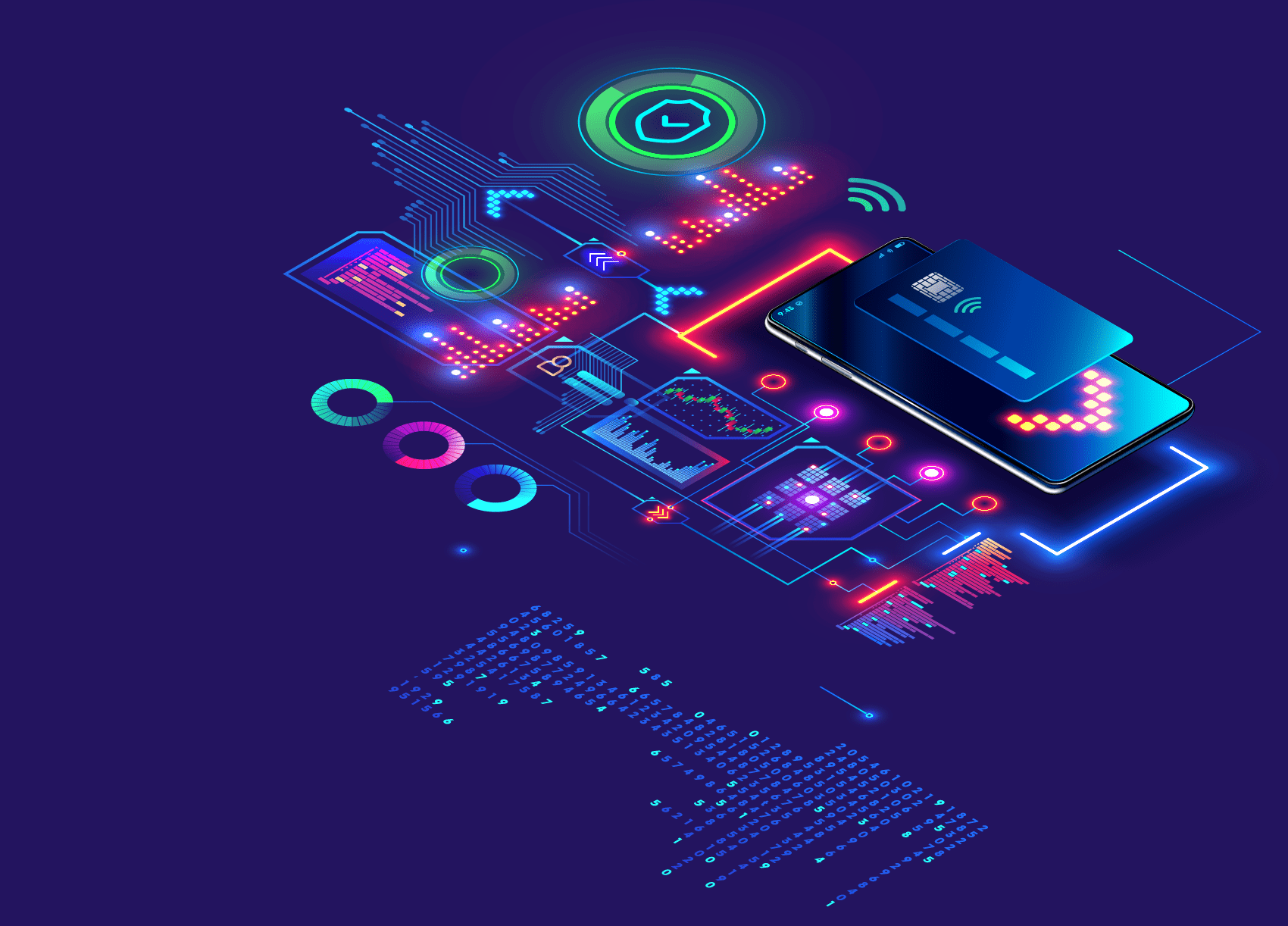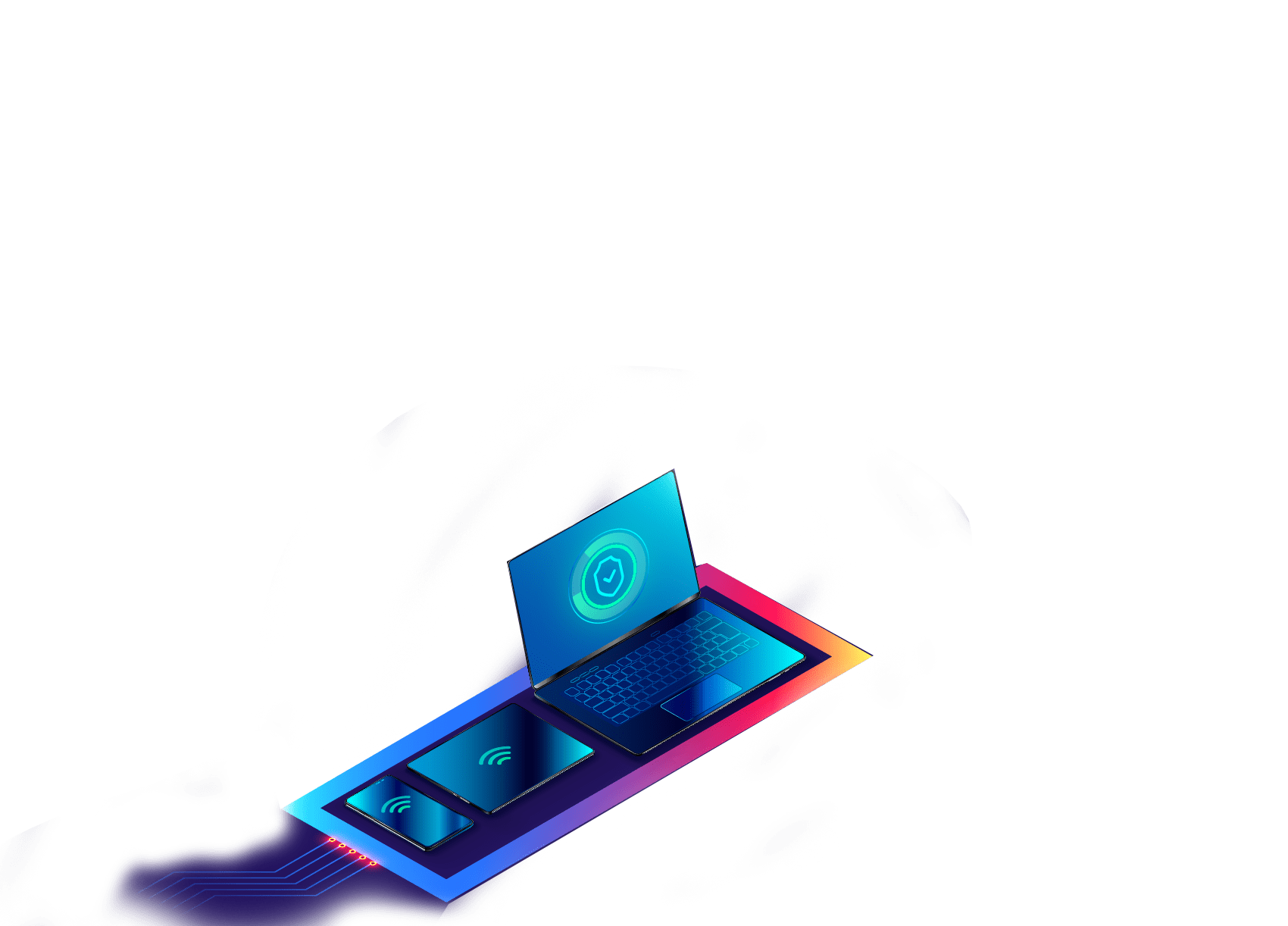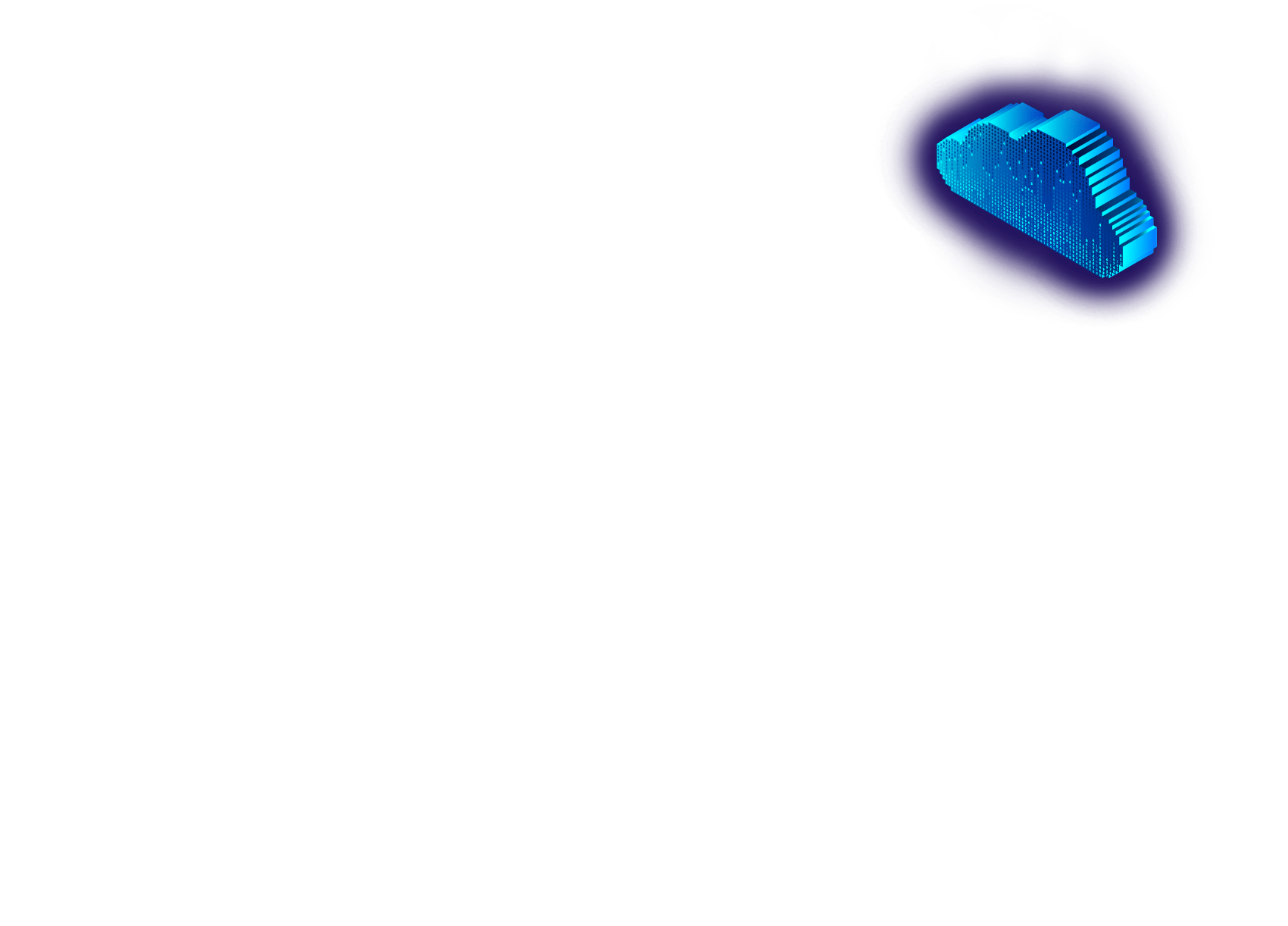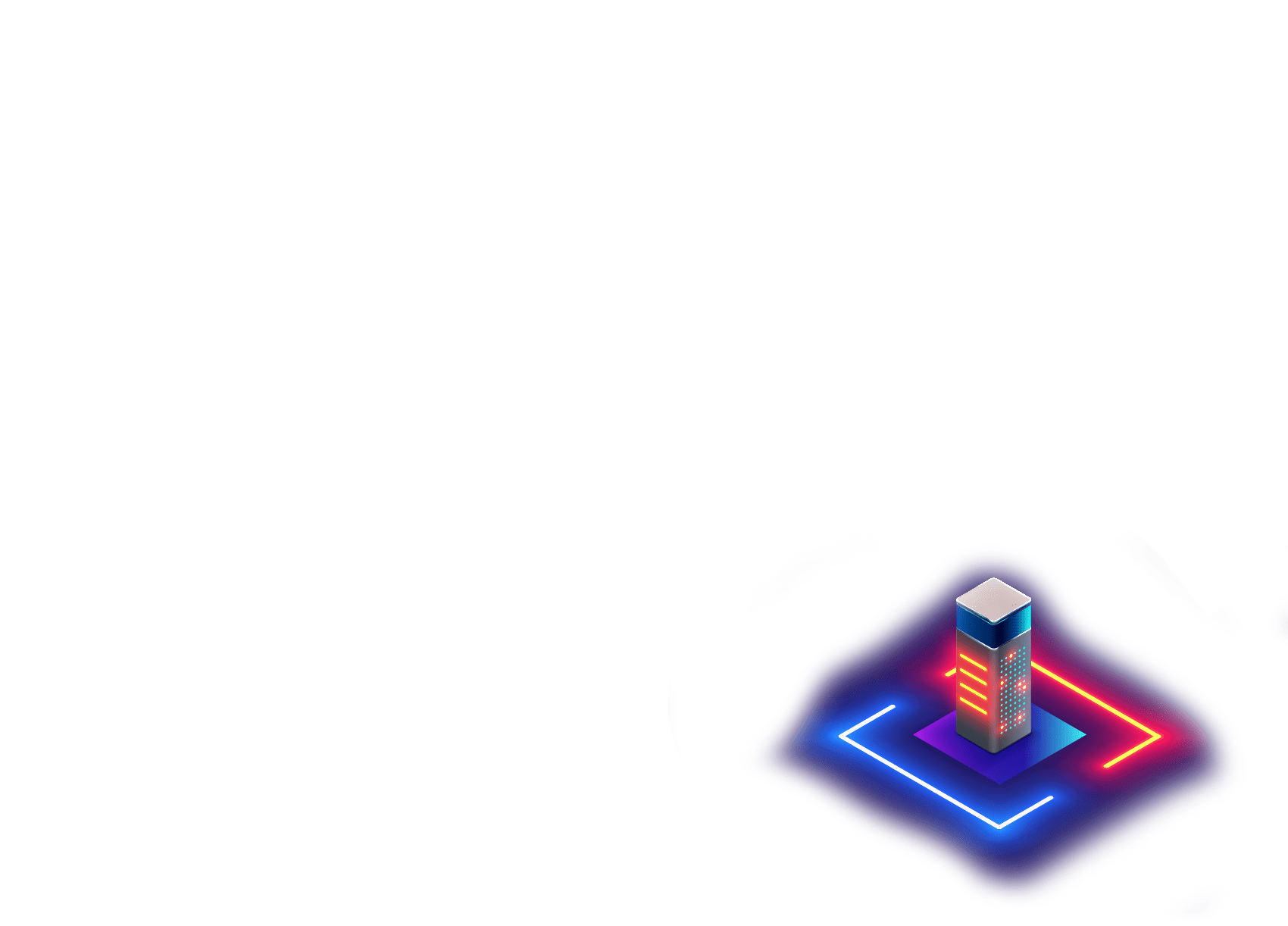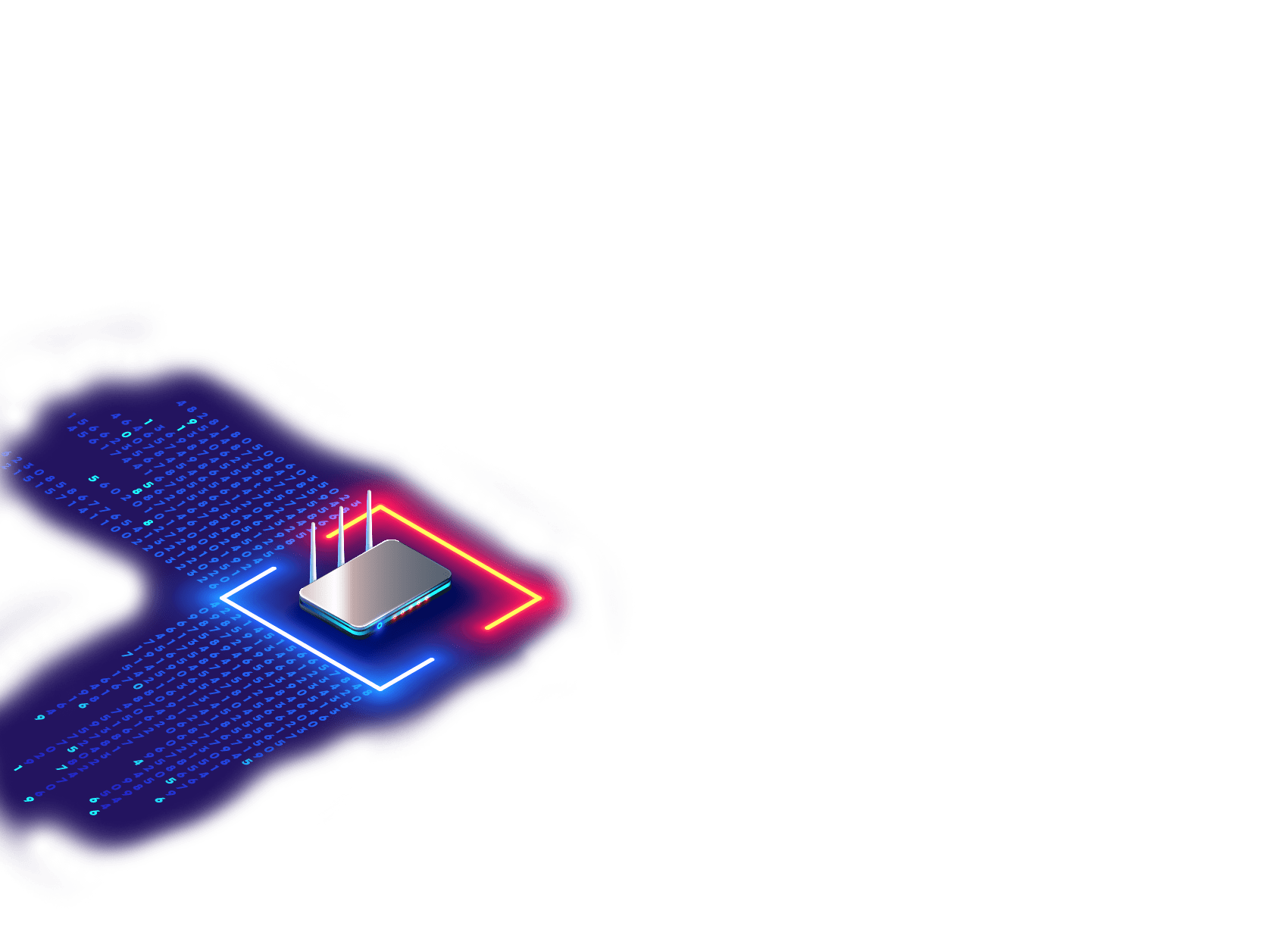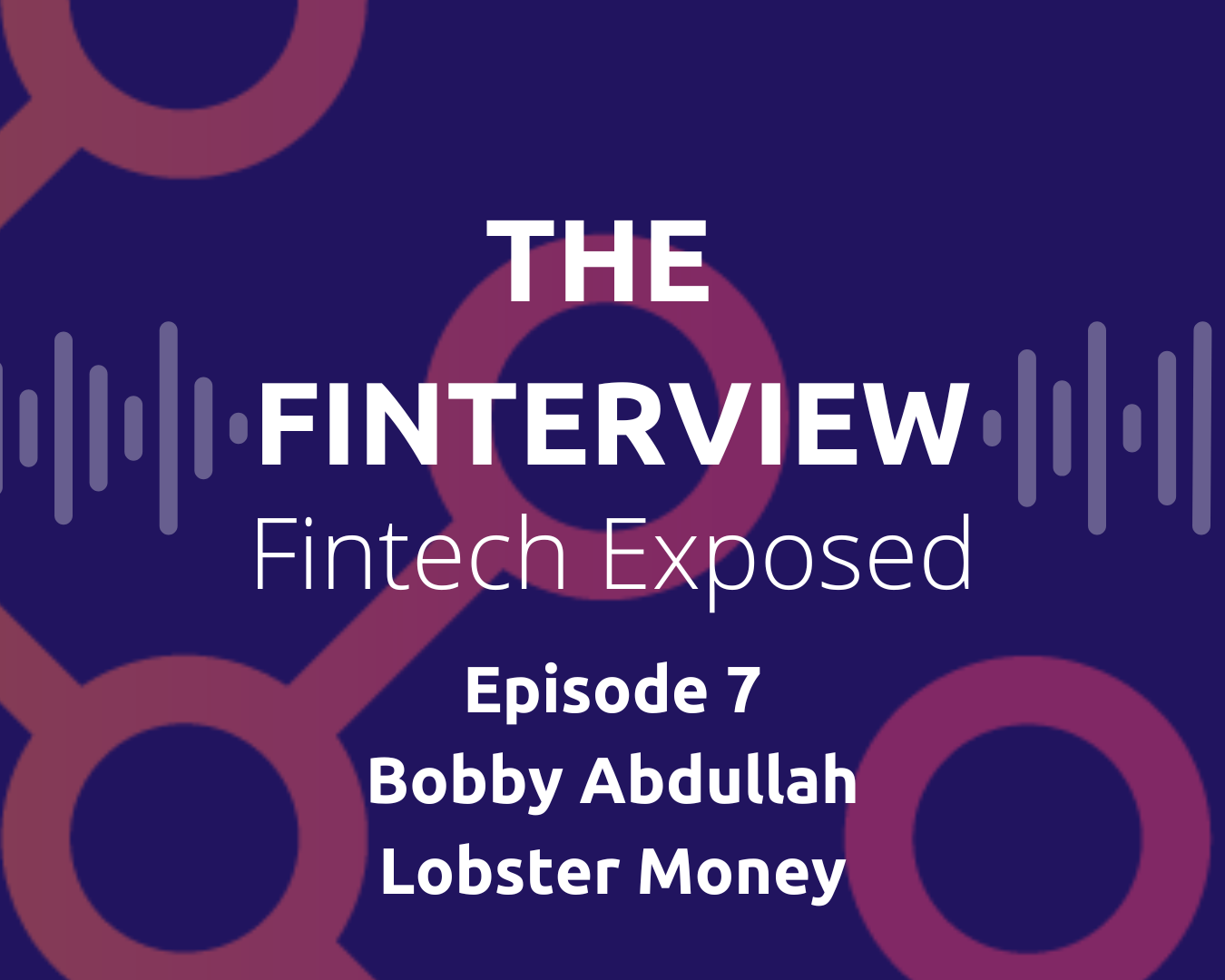 Is starting a company better with a team?
Find out about Bobby's journey starting his company Lobster Money on the latest episode of The Finterview.
Listen now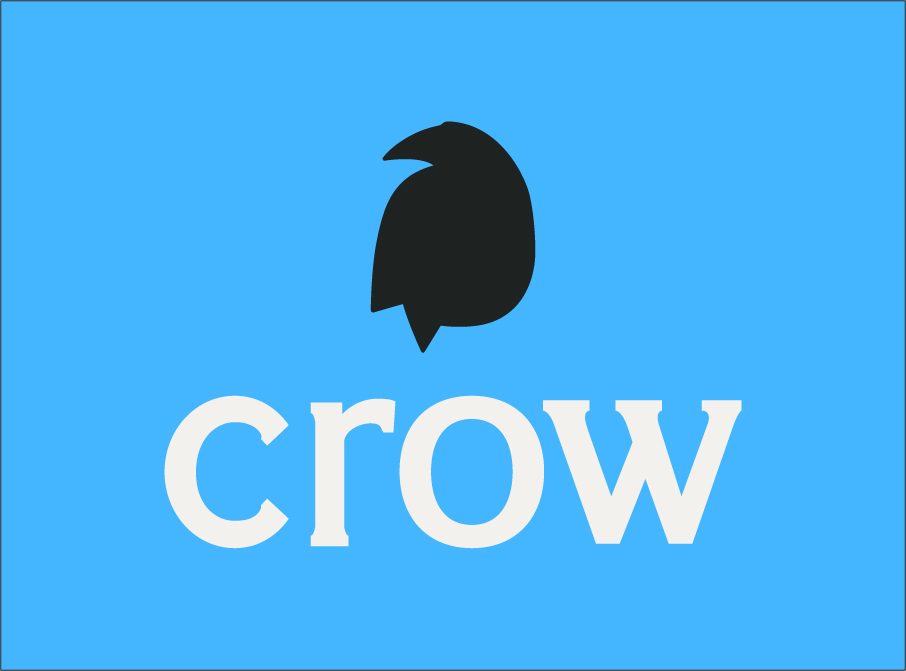 13% of households waste over £640 a year on banking fees and interest rates
What if users could borrow money from their savings and then repay it at an interest rate that will grow the amount? That's where Crow comes in.
Get to know Crow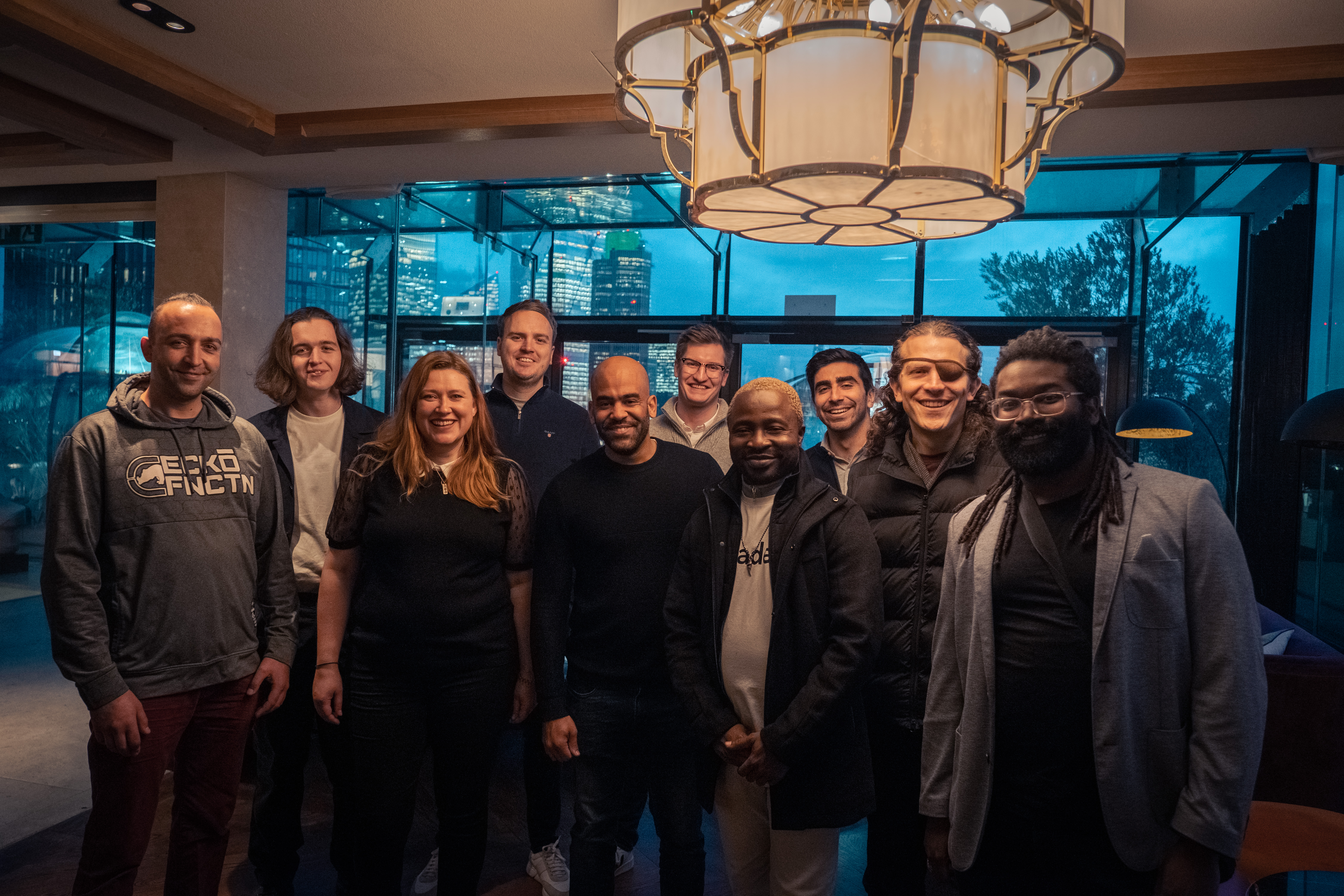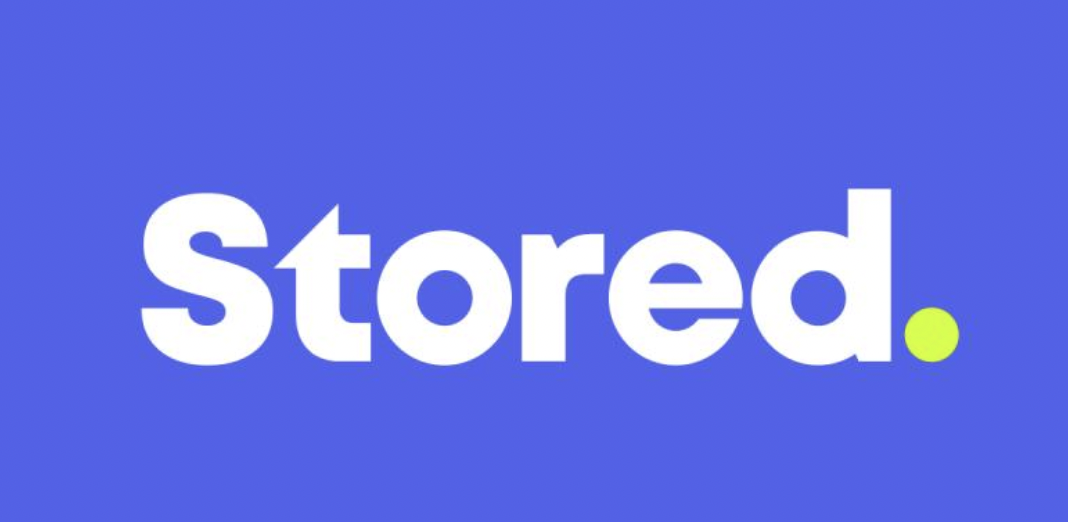 Stored. Beta launch
One shopping basket to connect physical and digital retail. Stored. is making consumer's lives easier by allowing them to save any item, from any retailer, online or offline into a single digital basket. No more endless open tabs. No more screenshots.
Get it Stored.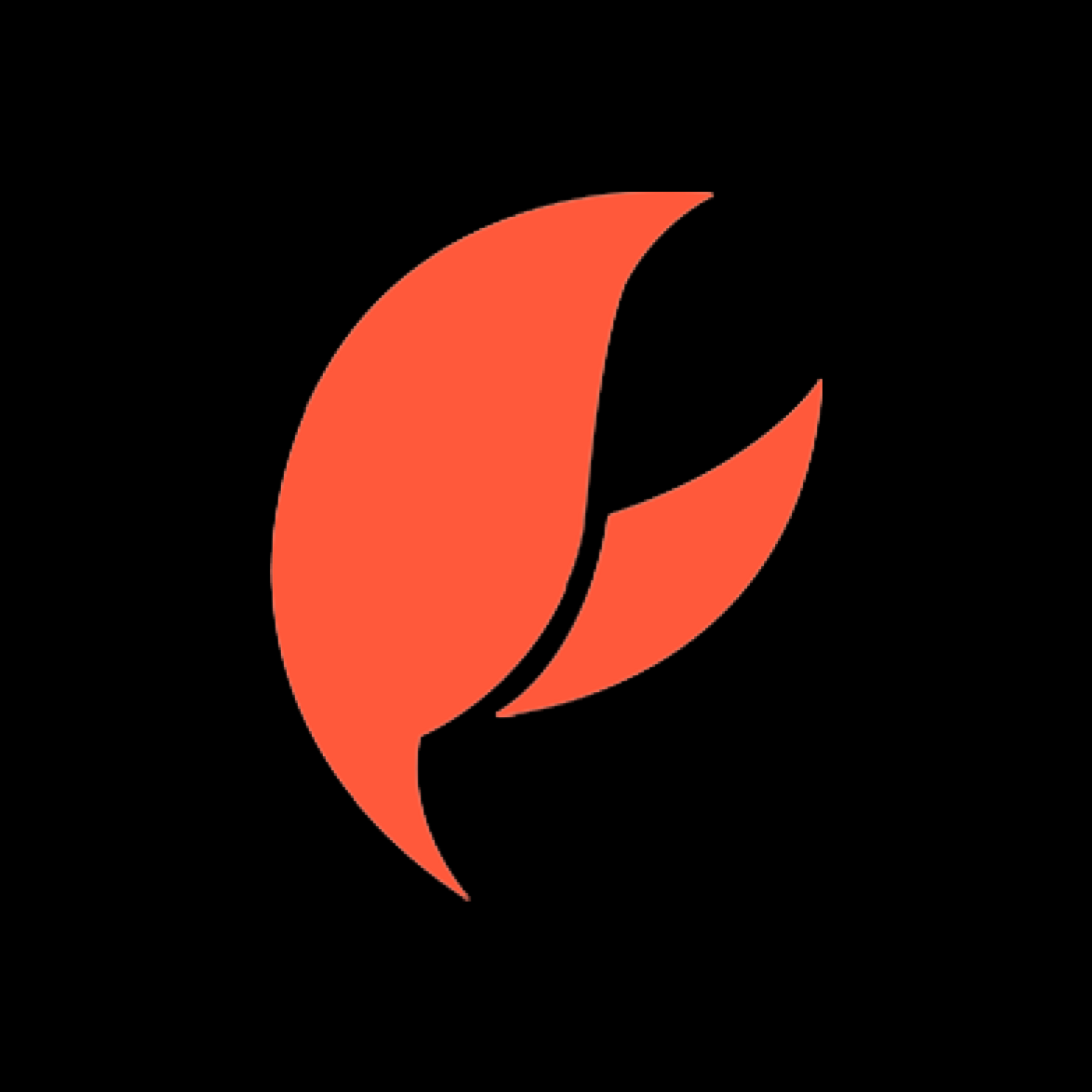 Coming soon: Lobster Money's new site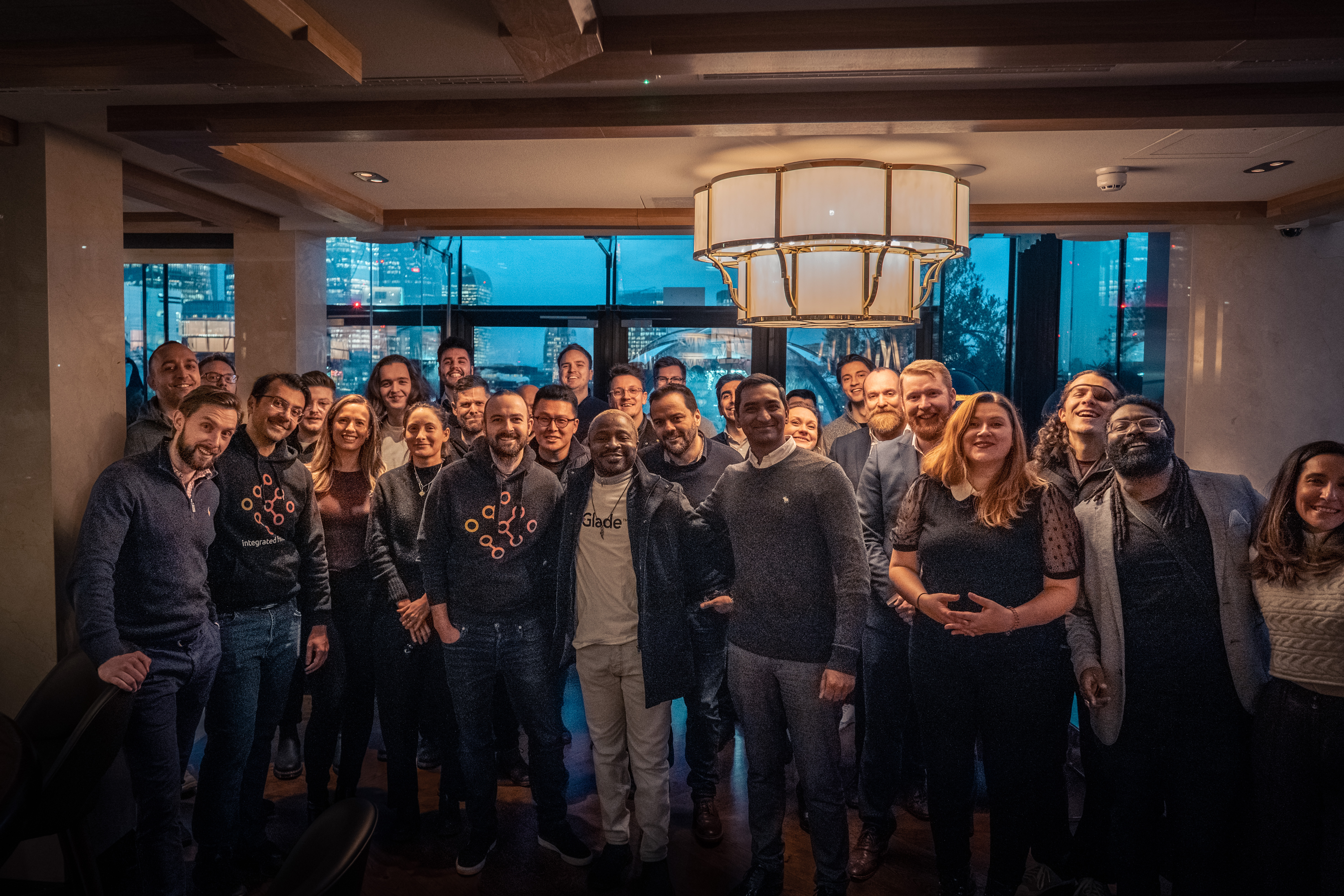 The
all-in-one

incubator for Fintech startups
Meet the Winter 2023 cohort
My passions reside within start-ups, entrepreneurship, and emerging technologies. Previously, I worked as the first full-time IT employee at Gorillas, the Berlin-based q-commerce unicorn. This role gave me a front-row seat at a rapidly growing start-up. I observed the do's/don'ts of scaling a business's digital infrastructure and the impacts these decisions have when building a high-paced start-up.

I am here to build a fintech for the Creator Economy alongside my team, who collectively have over 25+ years of industry experience. We aim to revolutionise financial management and stability for Creators and Influencers alike.

Starting from the ground up, we will offer a banking solution that will develop into the financial home of the Creator Economy.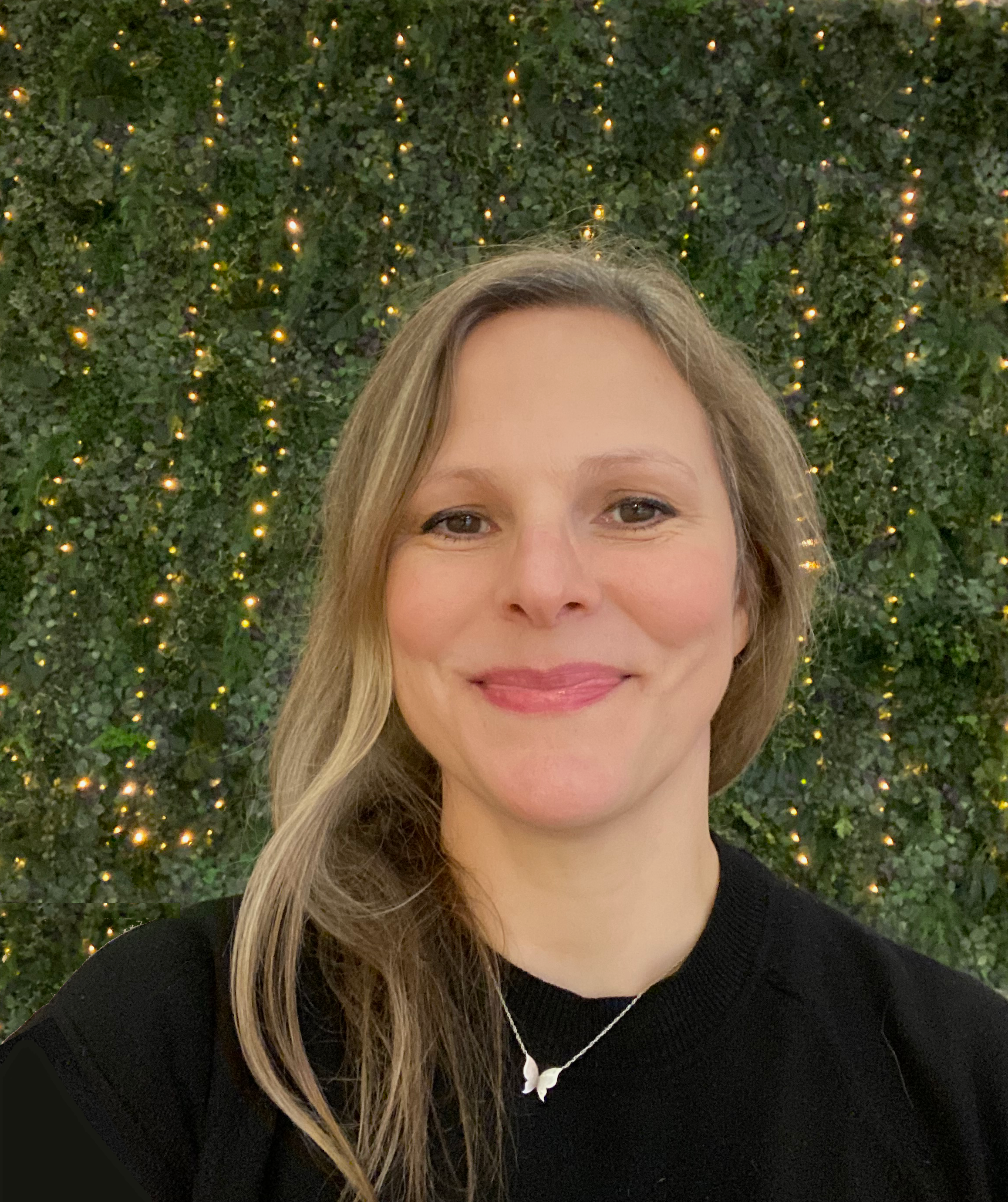 Annika Manns
Recurrio is a wallet that helps you manage all your paid online subscriptions in one place. Being a serial entrepreneur and former co-founder and COO of start-up Mondido, a data driven flexible online payment gateway, Annika has 8+ years experience from the payment space.

Annika is passionate about payments, solving customer problems in a creative way and taking new products to market.

Currently based in Stockholm, Annika was born as part of the Swedish speaking minority in Finland, she loves Sauna bathing, playing games, spending time with her loved ones and taking her dog for long walks.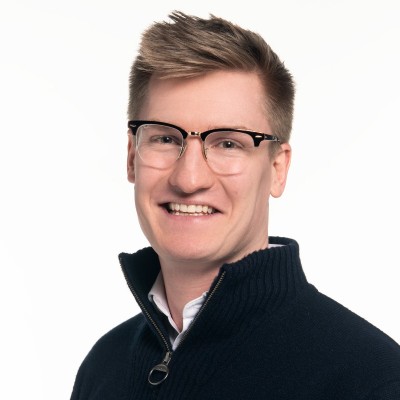 Ed Bramwell
I'm Ed, the founder of Quetzal Finance. We build finance and accounting tools for Web3 companies, helping them get access to banking services, and interact with crypto as easily as GBP or EUR.

Prior to founding Quetzal, I was Head of Strategy at Sky, and launched FirstVet's telemedicine product in the UK as an early employee. I started my career at McKinsey & Company where I advised large organisations on strategy, including a FTSE100 bank on their advanced analytics plans.

Outside of my startup, I am also one of the co-founders of X26 - a community for ex-McKinsey entrepreneurs (like Xoogler but for McK).

Beyond work, I'm big into sports: an avid Gloucester Rugby fan, mediocre golfer, and experienced skier. I also love food: a keen baker and home-chef, and restaurant frequenter!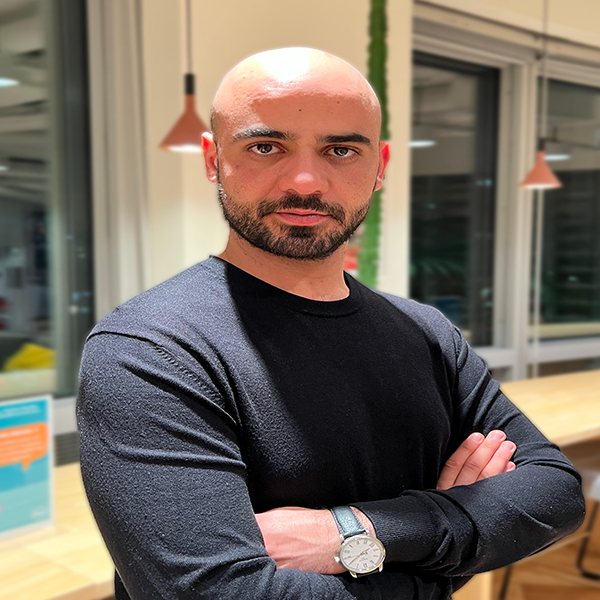 Omar Guizani
Passionate about new technologies, Omar is an impact-driven entrepreneur.
Involved with cryptocurrencies since 2015, he is convinced of the positive impact crypto holds for the rise of a financial system that is intrinsically fair and inclusive.
Having lived most of his life abroad, he dreams of a unified world where borders are just imaginary and where people, merchandise, and money can move freely. After graduating from an American business school in Tunisia and spending over a year training people on the implications of cryptocurrencies, he now leads Slide.
Slide is a unique financial app to send, spend, save, and invest. Its mission is to financially include and liberate migrants in Europe by giving them back control over their money. This is done with free remittance services and personal finance tools for users to build financial security and wealth.
Omar trusts that with the tools offered to us nowadays, we can reimagine a financial system that is fair, secure, and more inclusive. Slide is for him a good step towards that.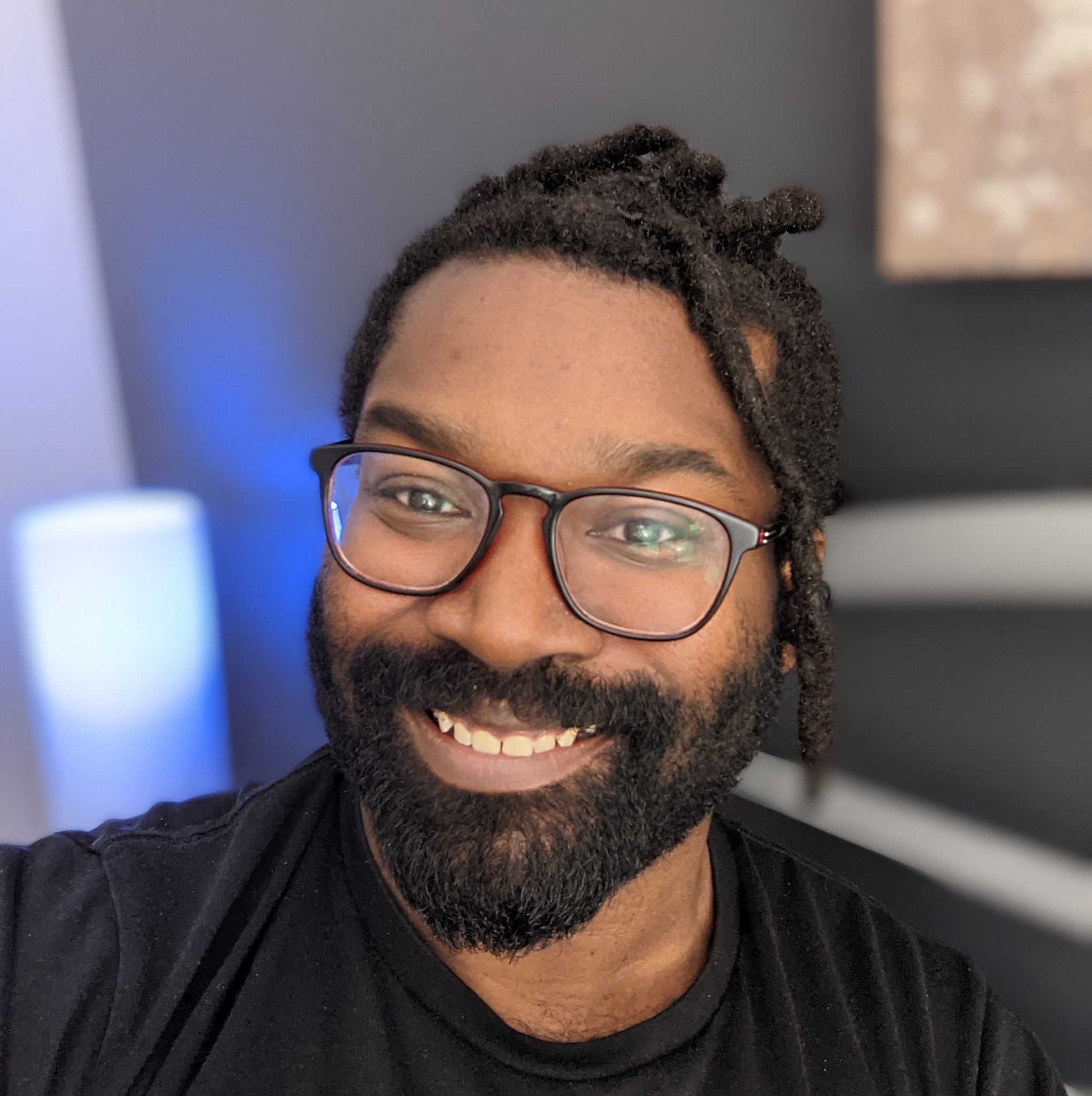 Nathan John
Founder & Technical Lead , Crow
Nathan is a second-time founder and Crow's Technical Lead. He has over 10 years' experience growing and leading software teams and delivering technically challenging projects at companies with a wide variety of industries, such as travel e-commerce at scale at Secret Escapes, game development at Climax Studios, and web3 forex at Tramonex. Nathan prides himself on taking a holistic approach to developing projects, attempting to consider how each part of the business will be affected by technical decisions.
Crow's mission of improving the financial wellbeing of households across the UK (and if you ask him, eventually the globe), by allowing them to safely and easily borrow from their existing savings resonates with Nathan, who spent the last few years improving his own financial literacy, and discovered the gaps in the market for products for people on their own financial literacy journeys.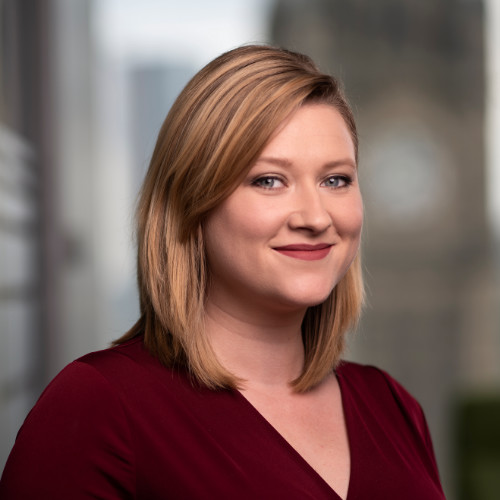 Emma Niamh Wilson
Communications Lead & Co-founder, Crow
Emma is the Communications Lead and co-founder of Crow - an innovative financial app designed to help users make the most of their savings rather than needlessly racking up credit card bills - a modern take on the traditional passbook loan.
Having started her professional life working in Banking Operations for Handelsbanken, Emma's core area of expertise is community and customer relations, stakeholder engagement and political analysis working with government bodies and infrastructure/property clients such as Aldi, HS2 and McDonalds.
With seven years' experience as a communications consultant, Emma wants to embed Crow's values of openness, authenticity and excitement into its messaging, meetings and pitches.

More often than not, Emma is walking her Italian Greyhound Willow, drinking coffee, or improving at indoor bouldering and rock climbing.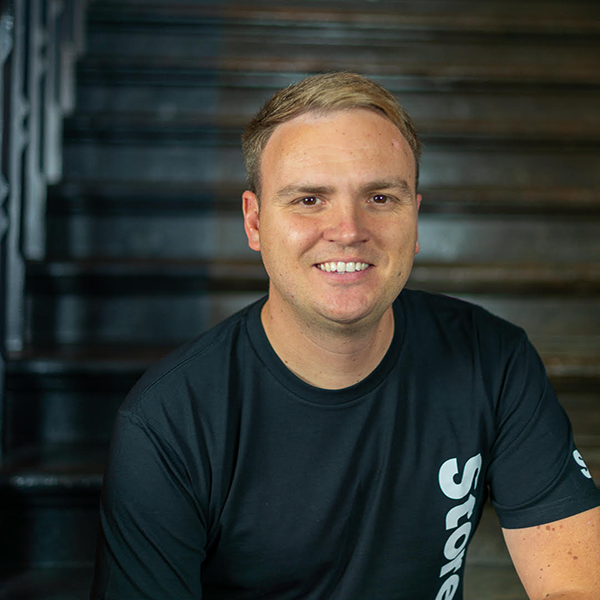 Danny Howe
Co-founder , Stored
Spent 11 years in leadership roles WorldFirst and until June 2023 was MD for EMEA, responsible for $8b GMV. Danny was part of the leadership team that led the $700m exit to the Ant Group, parent entity to Alipay in 2019.

Danny is building the future of connected commerce with a universal digital basket, that will allow consumers to save, track and purchase products across any retailer, online or offline in a single space. As consumers turn to Stored to manage their consideration process, we will provide retailers with the multi-channel insights required to create connected experiences and the tools to optimise conversion.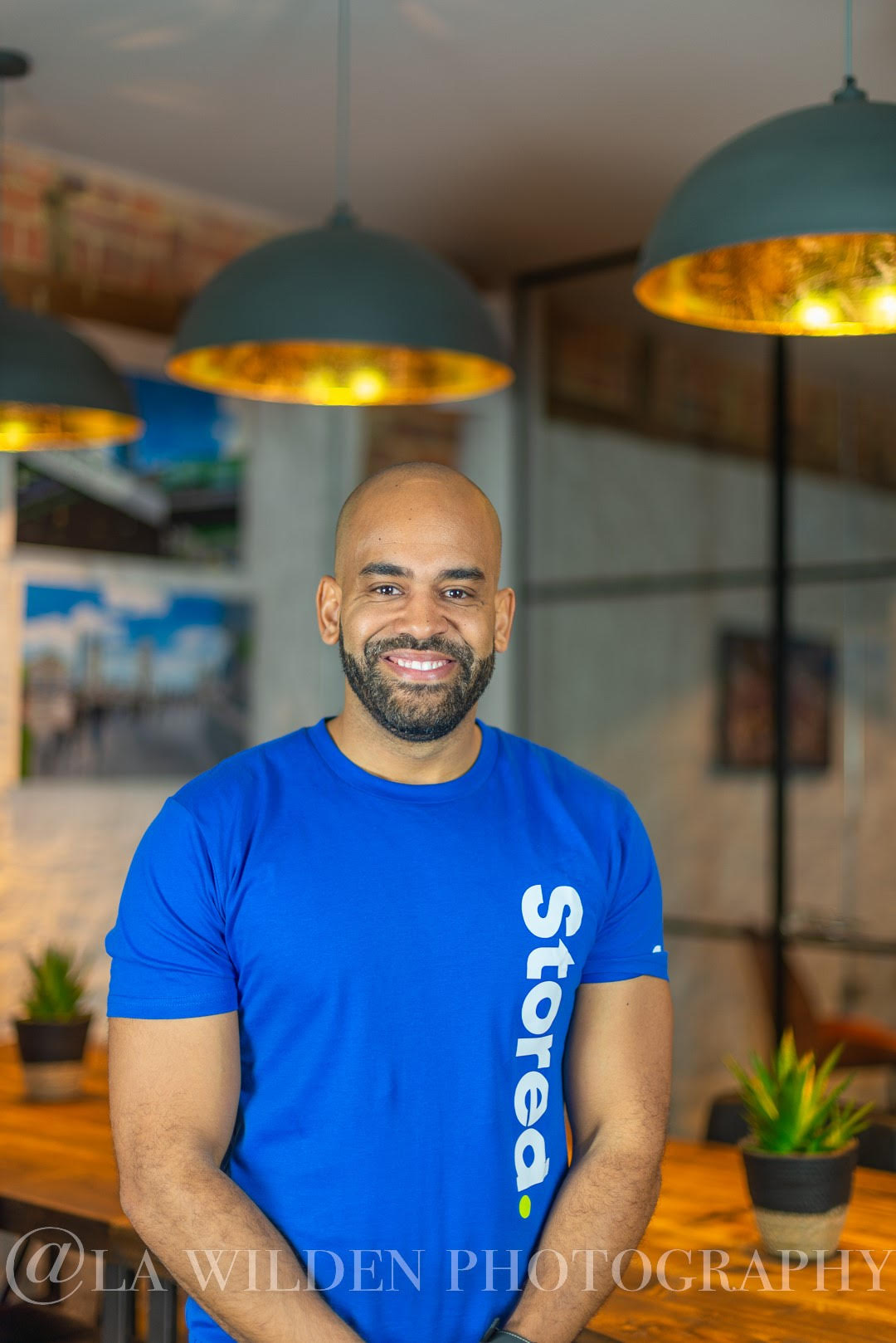 Lee Hart
Co-founder , Stored
Spent 9 years in senior leadership roles at Fiserv, most recently as GM for the UK business, responsibility for £170m P&L he led an acquisition channel boarding 30,000+ new clients a year. Lee holds an MBA from a Top 20 Business School.

Lee is building the future of connected commerce with a universal digital basket, that will allow consumers to save, track and purchase products across any retailer, online or offline in a single space. As consumers turn to Stored to manage their consideration process, we will provide retailers with the multi-channel insights required to create connected experiences and the tools to optimise conversion.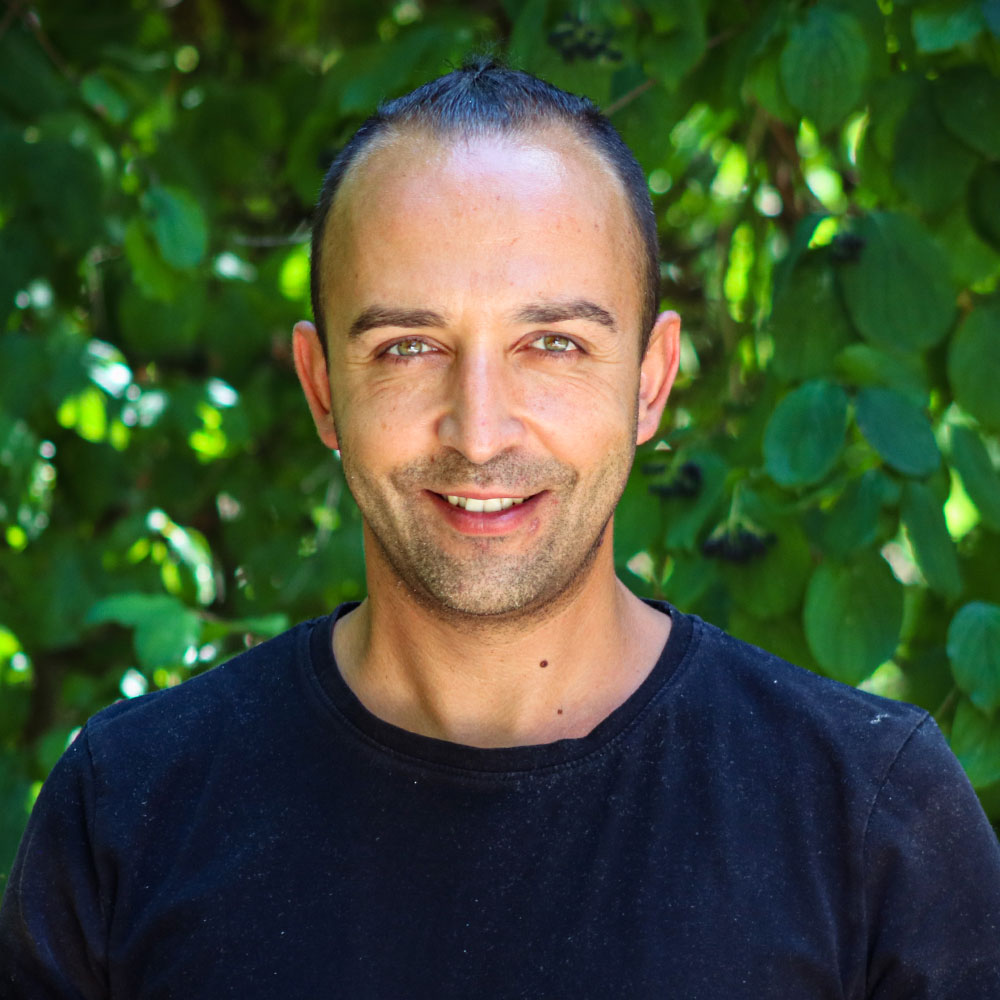 Pavel Panayotov
Founder , Savi
Pavel is a Fintech marketer, visionary, idea generator, educator, and problem solver with experience managing marketing communications for an EU digital wallet from 100k to 1M+ app store users.
He's passionate about optimising personal finance and staying up-to-speed with most innovative technologies.

Promoting Peer-to-peer lending and crowdfunding, and tapping its full potential, is the focus of his startup business - SAVI.
"P2P lending has so much potential as a relatively new, yet fully-regulated investment opportunity. However, it usually remains available only to niche investors with knowledge of the space. Opening it up and automating it for end-users can enable people to earn with their savings just like the banks do - investing it in loans to other people and businesses. It's a win-win!"
Pavel is also a blockchain researcher, following the space since 2010 for its potential, but stays out of it because "it still needs much more work to be done to protect investors." He holds a business administration degree (with honours) from the City University of New York and has over 15 years of international business experience.

Pavel is the father of two awesome boys and husband to a great marketer.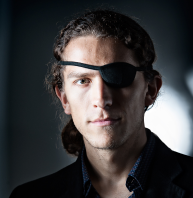 David Contreras
David is a recovering ex Oil & Gas professional on a radical redeeming journey. His whole motivation right now is to build an endurable company that can heal the planet with our collective action. He loves hiking long walks, spending quality time with his 2 kids and wife. He's an etymology nerd obsessed with carbon removal.



A passionate geoscientist and founder. Worked on marine exploration and geohazards mitigation with hands-on operations and data managing. I am now focusing on building for a better Solarpunk future and leveraging carbon removal. When I'm not working, search for me in the outdoors, climbing mountains, hiking or cycling.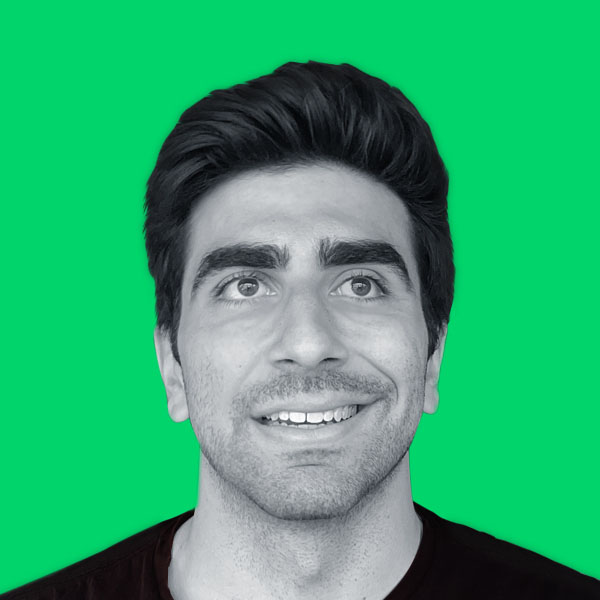 Hugo Hernandez
Hugo has spent over seven years as a tech professional honing his growth and sales skills while working within various fields such as Fintech, Martech, and AI. He started creating content on YouTube during the pandemic and found a gap in financial opportunities for creators. This has led him on a mission to build a better creator economy by introducing disruptive financial solutions for the entire creator ecosystem.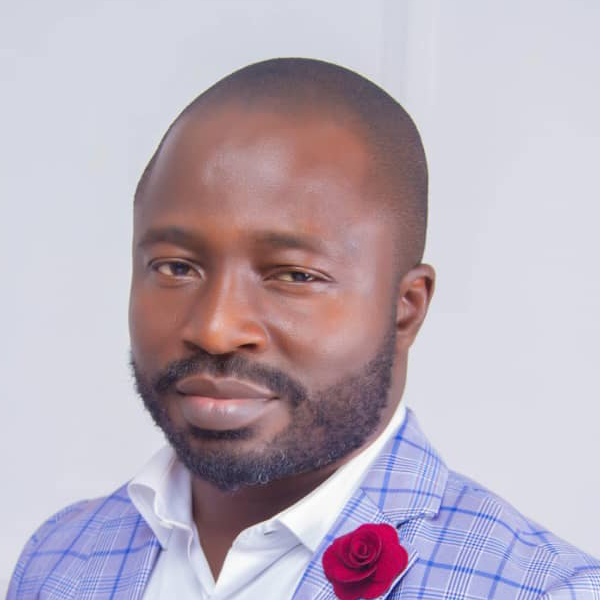 Liyi Victor
Founder & CEO , Glade
Liyi is the founder/CEO of Glade Technology Ltd, a fintech startup that built an all-in-one financial operating system for growing businesses to succeed.
Liyi believes in making economic mobility more accessible for today's entrepreneurs. His work focuses on the intersection of technology, product, growth, and culture.
Amar is responsible for developing and managing relationships with key Fintech ecosystem partners at Integrated Finance.

As a startup enthusiast, Amar regularly advises Fintech founders. He heads up the Integrated Finance Fintech Foundation incubator programme, designed to support and empower the launch of early-stage Fintech startups.
Before joining Integrated Finance, Amar was part of the founding team of a UK-based neo-bank, taking innovative products to market and building cross-industry partnerships.
Amar is a dog-lover, an avid traveller and enjoys playing golf, admittedly not as well as he'd like to.
Daniel, a serial Fintech entrepreneur/investor, is responsible for shaping and delivering the Integrated Finance commercial strategy and operations to make financial infrastructure accessible to businesses of all sizes.
Before co-founding Integrated Finance, Daniel co-founded another company in the technology space and held senior commercial positions where he successfully delivered industry-leading innovations within the FX, travel and renewable energy sectors.

Driven by his mantra of "made by founders for founders", Daniel continues to serve as a Business Advisor/Investor at Sandbox.game, Science Card and OpenPayd.
David has been an ever-present figure at Currencycloud since the early days and has held a number of roles during his time at the company, including Head of Client Support and Head of Solutions. His depth of knowledge of the Fintech industry and the nuances of cross-border payments would have you finding it hard to believe he was once a trainee solicitor.
These days he is our Programme Director for Strategic Partnerships, working with the Currencycloud partner ecosystem to deliver best-in-class cross-border payments solutions for end users.
Derren Powell leads UK&I Business Development for Fintech at Mastercard. Whilst card issuance is his sweet spot, aligned to Mastercard's multi rail strategic intent, Derren acts as a conduit and access point to Mastercard's products, services and assets (globally).
With over 20+ years of experience in Financial Services, With partnership at his core, Derren brings a wealth of knowledge and valuable insights across multiple verticals and markets.

Derren's golden rules in his day-to-day professional life are authenticity, humility, integrity and transparency.
Kanisha runs ComplyAdvantage's start-up program, ComplyLaunch, which helps early stage fintechs get up and running with their compliance program.
With access to ComplyAdvantage's award-winning AML and KYC tools and resources, startups can grow with integrity and confidence while keeping costs under control.
Having spearheaded the initiative since launch, Kanisha has helped implement compliance solutions across ComplyAdvantage's global customer base, and has a unique insight into the compliance challenges faced by this cohort.
Michael has 7+ years of experience in the Fintech industry and in supporting fintechs launch payment cards.
At Enfuce, he has been responsible for project and customer lifecycle management in varied roles. He has worked closely with payments processing, card issuing for both VISA and Mastercard, added-value services such as mobile wallet payments, fraud monitoring, and areas within the lending segment.

One of the most satisfying parts of his work is seeing a payment card programme he helped launch take off and disrupt the industry!
Alia is a qualified risk and compliance professional with over a decades' experience working with global financial institutions and Fintechs, advising on legal, risk and compliance processes to deliver cross business innovate control solutions and policy.
Having completed her undergraduate in Law from the London School of Economics and Legal Practice Course from BPP University, she started her career in criminal law as a trainee solicitor. With a mission to proactively (as opposed to reactively) disrupt organised crime and help reduce the myriad of financial crimes taking place, she transitioned to a career in financial crime and regulatory compliance, to be at the frontline in combatting financial crime risks and safeguarding organisations and communities from being used and abused by criminal organisations.
Now part of the Global Regulatory Affairs team at ComplyAdvantage, Alia supports product, marketing and commercial teams with building world leading financial crime detection tools and is the 'voice of the customer' as Customer in Residence, ensuring all customer pain points and objectives are translated into the products developed to solve for all these needs.
Tom is an experienced Business Development Specialist with 9+ years of experience within the fintech & payments industry. During his career, he has been successful in planning and implementing robust business development strategies as well as developing relationships with organisations to uplift revenues through organic account growth.

His career highlights include launching some of the most successful fintech card programmes across Europe and Asia, developing business opportunities with world-leading organisations, and collaborating with fantastic teams across multiple regions to deliver great products.
Tony Petrov has been Chief Legal Officer at Sumsub since 2018. He is an experienced blockchain and Fintech attorney with a focus on AML and KYC compliance, data privacy and international regulators' relations.
Tony holds a master's degree in Transnational Business Law from University of the Pacific, McGeorge School of Law in the city of Sacramento, California.
He also studied IT Law at the University of California, Berkeley. Being a certified CySEC AML Compliance Officer, Tony is the author and host of the YouTube channel "Sumsub for experts".
Fiona is the co-founder and CEO of ComplyFirst, a fast-growing regtech on a mission to simplify FCA regulatory reporting for fintech's. ComplyFirst transforms the manual, time-consuming process of preparing reports with its Regulatory-Reporting-as-a-Service (RRaaS) platform which is supercharged with regulatory logic and third-party integrations, offering fintech's control and saving them time and money.
Fiona is a lawyer with 10 years of proven success in regulatory financial services spearheading global initiatives for fintech's and banks. She understands foreign exchange, payments, fintech and SaaS. From founding businesses to securing authorisations, reporting, and engaging with regulators, she has been there done that, got the scars and big wins.
Fiona's a strategic thinker and entrepreneur. She recently closed ComplyFirst's pre-seed funding round and is busy building out a team of deep-domain regulatory experts and talented engineers. She isn't averse to a glass of wine and balances this out with plenty of Pilates.
Jim is a Co-Founder & Managing Director at StrategyBRIX, a Compliance consultancy designed for fintechs, Crypto companies and Banks. He has extensive experience working for major brands, including PwC and Quantexa, which involved building end-to-end global Financial Crime programs across banks and fintechs.
Jim is passionate about working with Fintech businesses and understanding how criminals try and take advantage of innovation to launder their illegal proceeds, finance terrorism or commit fraud. As a Fintech Foundation Mentor, Jim is looking forward to working closely with each Fintech startup, understanding products in great detail and helping to build robust Compliance programs in line with their requirement and maturity without hindering innovation and growth.
He is based out of London and oversees the company's operations in EMEA.
Before founding PitchSpace, Serkan worked with startups for 7 years and helped 100+ founders to build their pitch materials, either directly or through Virgin Startup's accelerator programmes.
Having seen a 98% success rate in the investment deals he was involved, he realised all founders were struggling to build a compelling pitch. The process was painful, time-consuming and expensive.
He brought his team together to turn all this experience into an algorithm and built an automated pitch builder that helps founders to build a strong pitch through a conversational experience that doesn't involve any templates or design tasks.
To him, the biggest reward of founding PitchSpace has been the opportunity to connect with thousands of fellow founders which made the journey less lonely and more enjoyable.
His ambition for PitchSpace is to make the pitch entirely self-built and launch the first early-relationship building platform for stakeholder economy.

"As a business, we work to support companies from as early as an idea on a page, right through to the later stages of growth, deploying more than £200 million every year to early-stage start-ups. The Fintech Foundation incubator programme is a brilliant way to help emerging Fintech companies respond to a changing business landscape. We look forward to helping the incubator's participants as they strive to take their businesses to the next level"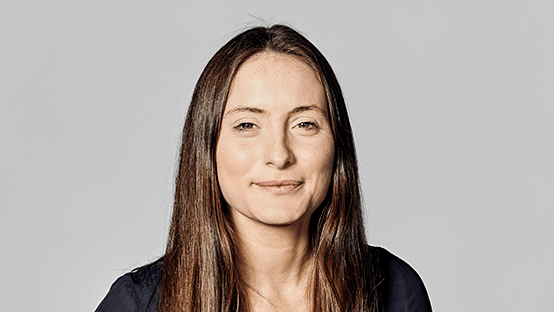 Natasha Jones
Early-Stage Investor, Octopus Ventures

"500 Global has been involved with hundreds of Fintech companies in the past few years. The sector is incredibly valuable, but companies in the field continue to struggle with specific issues, such as the process of bringing a product to market. Integrated Finance's Fintech Foundation programme has been designed to tackle this issue, providing the technology, tools, and knowledge needed to bring unique Fintech ideas to market."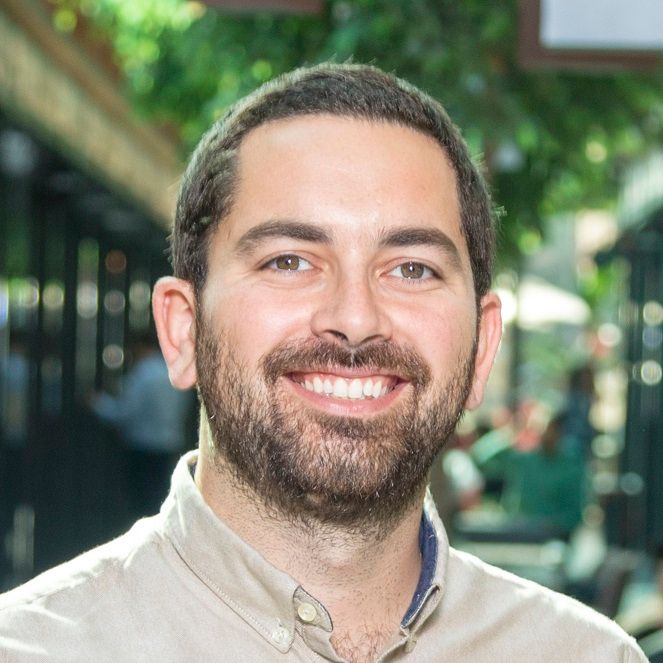 Enis Hulli
General Partner, Emerging Europe, 500 Global "SuperSeed is dedicated to helping the next generation of ambitious Fintech founders build great companies. That's a commitment we share with Integrated Finance, which is why we're so excited to support its Fintech Foundation incubator programme. "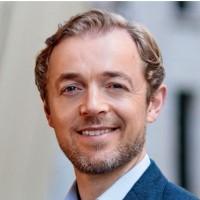 Mads Jensen
Managing Partner, SuperSeed